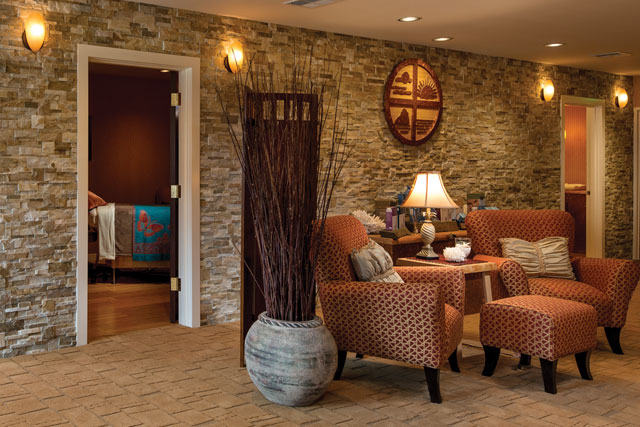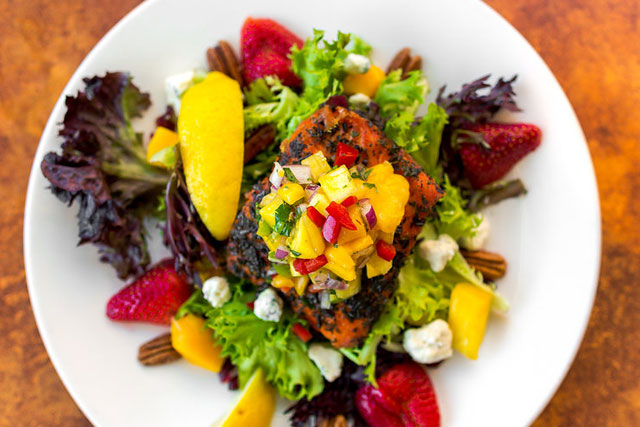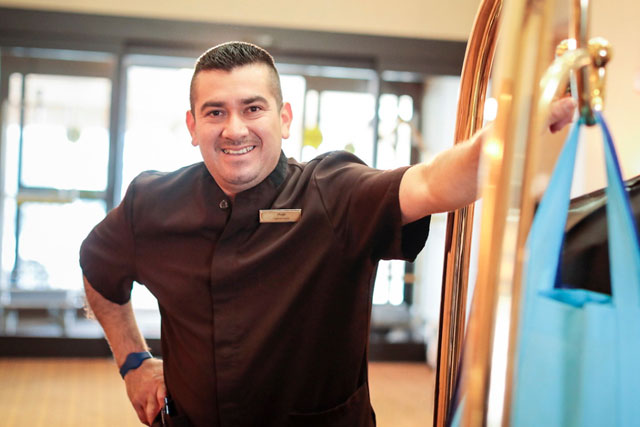 Hallmark Hospitality Services
(HHS – an operating division of
Hallmark Inns & Resorts, Inc.
) offers
hotel management services to operators throughout the Western United States. Services range from general management to back office operations and almost every conceivable operation item in between. Depending upon your needs, we can increase your profits, save costs where necessary, and improve the value of your hotel.
Since our doors opened in 1948, Hallmark Inns & Resorts has set the gold standard for customer experience. Family and employee owned, we run highly profitable businesses while maintaining a fiercely loyal customer base. The goal of HHS is to deliver an incredible customer experience for your operation, keep your current guests returning year after year and create a new group of customers through our marketing and service strategies. We look forward to bringing our passion and dedication to work for you.
What We Do
Add Value
When you work with HHS, we will strive to add value and raise success for your hotel. We have been running highly profitable businesses since 1948 and have consistently outperformed our competitors. With our full range of services, we can help you increase profits, save money, and boost the value of your property.
The Customer Experience
We excel at more than renting rooms: we build outstanding customer experiences. Creating a memorable customer experience is in the details of the service experience. From your guests' first booking phone call to their end-of-stay thank you survey, it is imperative to exceed their expectations with thoughtful, thorough and helpful service. When you become a master of providing exceptional service, you're not just renting rooms – you're helping build memories.
The Employee Experience
Employees who think and feel like owners offer high-level service that strengthens your brand and maximizes profits. We strive to give employees a sense of leadership and ownership through extensive, hands-on training, meaningful incentives, and team-building exercises.
Full Service Management
At HHS, we are equipped to handle the entirety of your hospitality service needs. Closely looking at accounting and finance, food and beverage, revenue management, sales and marketing, and human resources, we will quickly assess what improvements need to be made and institute them seamlessly and economically. Our extensive and successful experience confirms our ability to provide strategic services for your business.
Hotel Management Services