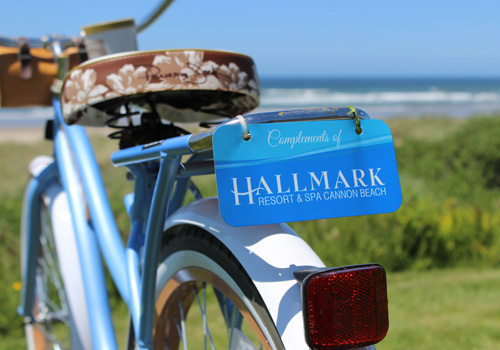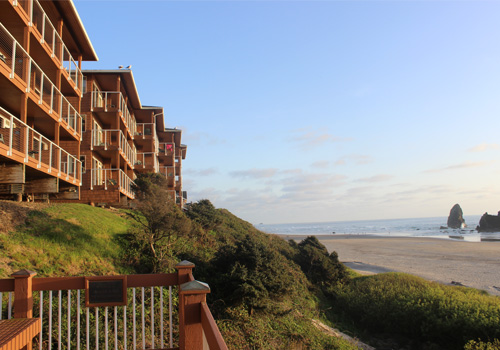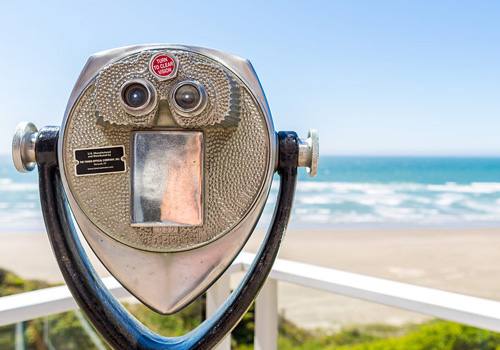 Our Goal is to Boost your Bottom Line and Increase the Value of your Property

Hallmark Inns & Resorts (an employee-owned company) has operated throughout the Northwest since the 1940s, creating highly profitable businesses with a loyal customer base. A long-tenured employee group passes passion and enthusiasm along to customers through superior customer service. We can assist you in delivering exceptional customer experiences, whether your guest is on vacation or simply looking for a superb meal.
Hallmark has a sizeable and long-term customer base – some even return to the same room year after year, viewing their time at our hotels as time with old friends. Our dedicated staff views their services through the mindset of the customer, which has created a culture where all employees train new staff on how Hallmark is successful.
We look forward to working with you and your staff to create the best customer experience and financial returns. To begin, we will perform a full audit of operations and financial history to fully understand strengths and weaknesses. Areas where our services can assist you will be explored and chosen by your ownership and management team. Services can range from one focus area to full management of your property and employees.
Hallmark Hospitality Services. Where experience is key.